Children and Families 
COMHAR offers a range of behavioral health services for children and families. We know that early diagnosis and treatment are keys to successful recovery and that children do better when they are not removed from home or school to receive services. Our integrated approach allows parents and teachers to be more involved and participate more actively in the education and treatment process.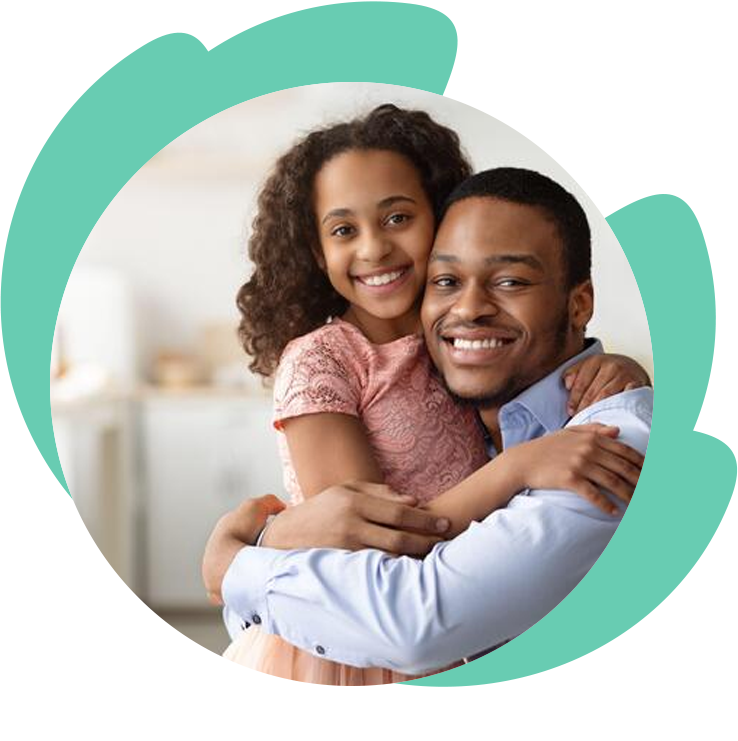 Children's Outpatient Evaluation and Counseling
For youth beginning at age 5, services include psychiatric evaluation, medication management, individual, group, and family therapy for children, all with heavy focus on building familial strength and community support.  Services are provided on-site at 401 E. Hunting Park Avenue, the home, school, and community.  Assessment services are also available. Services are offered between 8:00 AM and 5:00 PM.
Integrated Outpatient Services at
St. Christopher's Hospital for Children
The Outpatient program at St. Christopher's Hospital focuses on the partnership between Physical Health (St. Christopher's) and Behavioral Health (COMHAR) in integrating a holistic approach to patient care and education.   The whole-person care approach allows an individual and/or family to receive short-term behavioral health treatment, while also having physical health needs met in the same space. Services are offered between 8:00 AM and 5:00 PM.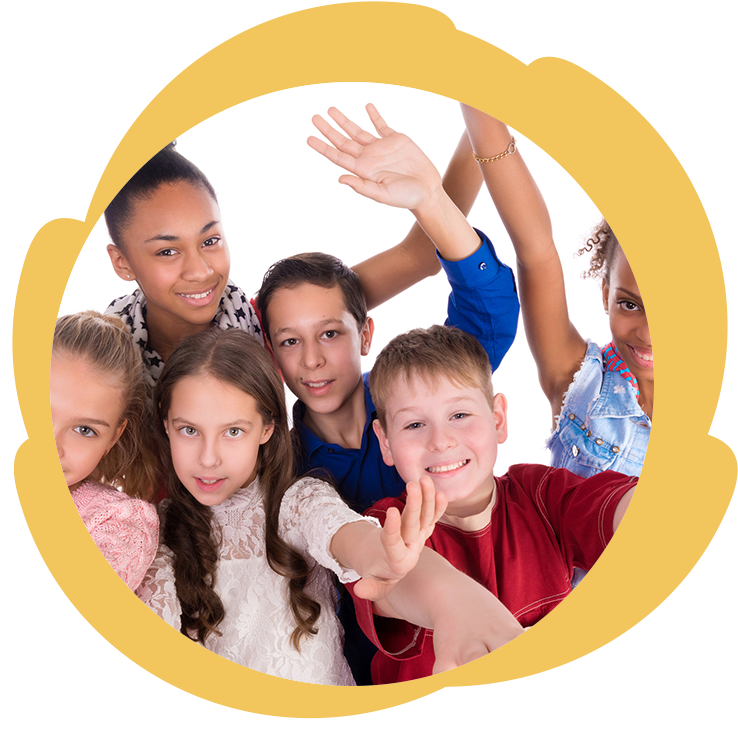 Intensive Behavioral Health Services (IBHS)
IBHS is designed for young people who are exhibiting more serious emotional and mental health symptoms. Children receive intensive services in the home, school, or community in order to help them reduce or replace problem behaviors with more positive, socially appropriate behaviors. Group mobile-therapeutic services are available.
The program also offers peer and family support to assist families with navigating services and accessing community resources.
Families can sign up for IBHS by calling (215) 427-5750 or by a referral from a Social Worker or email to IBHSreferrals@comhar.org. Services are provided between 8:00 AM and 5:00 PM.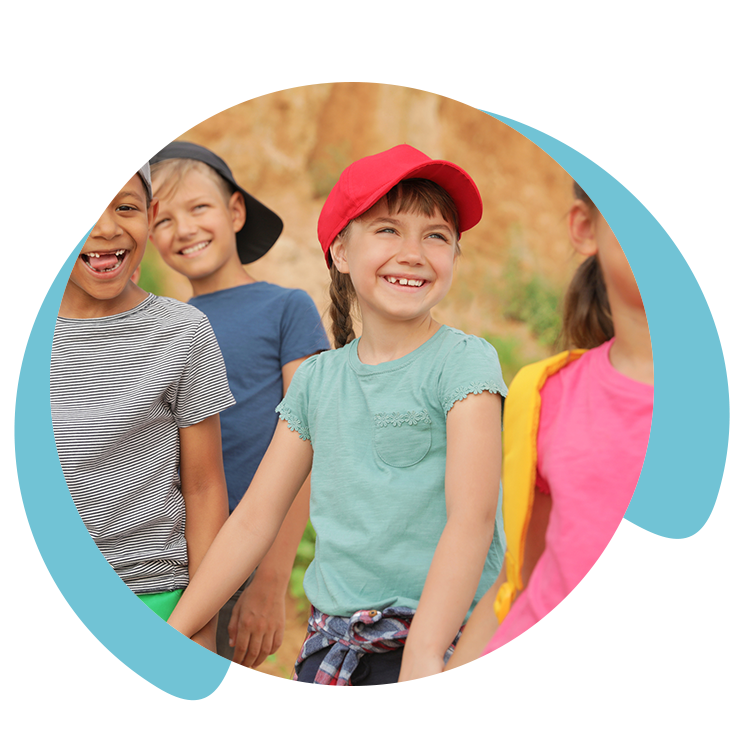 Summer Camp Services
As an extension of IBHS services, COMHAR provides therapeutic supporting a variety of recreational settings during the summer months. Summer camps are generally attended near our partner schools and consist of a Behavioral Health Technician (BHT) who works with groups or individual children and a clinician who provides support to the camp, your child and the BHT working with the child. 
Our staff are committed to integrating each child into the total camp experience, ensuring a fulfilling summer experience.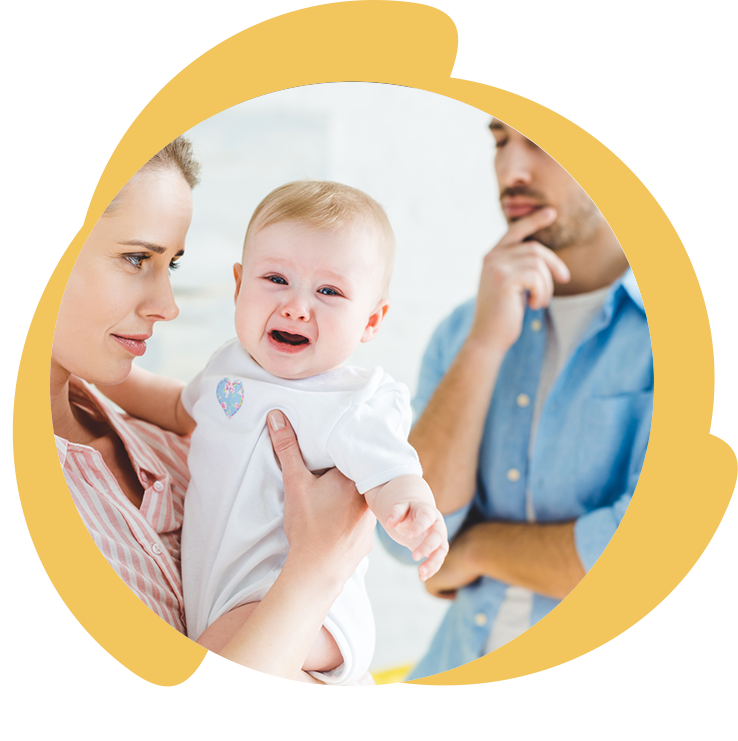 Multidisciplinary Evaluation (MDE)
For families of children newborn to age 3 who are concerned about their child's development, using play-based assessments and the parent's own observation, our trained cognitive specialists evaluate the child's main areas of development.
The MDE is conducted in the child's natural environment, which may be their home, daycare, or other setting where they spend their days.  During the evaluation, information about the child and family is gathered using parent/family report, clinical observation, and the completion of a standardized assessment tool (currently the Infant Toddler Developmental Assessment is being used in Philadelphia) using a play-based model.  The MDE team consists of one of the following professionals:  speech and language therapist, occupational therapist, physical therapist, or special instructor from COMHAR, along with the family and a Service Coordinator from ChildLink.   The team determines whether the child qualifies for early intervention services using the information gathered and standardized testing measures. 
The professional from COMHAR and the Service Coordinator then writes a comprehensive evaluation report using the information gathered.  If the child is found eligible for early intervention services, the team develops an Individualized Family Service Plan (IFSP) which outlines the goals for the child and family along with the services to be provided. 
The Service Coordinator is responsible for making referrals for ongoing services. Families receive feedback immediately following the session, and COMHAR will refer the child for any ongoing services. Services are offered between 8:00 AM and 5:00 PM.
COMHAR Central Registration
For more information, call COMHAR Central Registration at (267) 861-4382 where qualified representatives are
ready to answer your questions and help connect you or your loved one to the program best suited to your needs and personal goals.