Psychiatric Rehabilitation (CIRC and Clubhouse)
Community Integrated Recovery Centers (CIRCs) are a suite of holistic, community-based psychiatric rehabilitation recovery programs focused on individualized planning and personal empowerment. COMHAR offers several distinct HOPE and CLR CIRCs designed to serves adults from various racial and ethnic groups who have a serious mental illness (SMI) with or without a co-occurring substance use disorder.
Services are provided individually and in groups: 
Peer Support
Family Inclusion
Psych-Rehab
HIV Supports
Community Inclusion
Medication Management
Community resources, linkages, and referrals such as:  
Physical Health & Wellness
Technology
Education
Spiritual Support
Our team of specialists are guided by members' needs, and we work together to develop a unique and effective recovery plan. We offer a variety of service delivery opportunities of on-site, tele-health and Community Inclusion.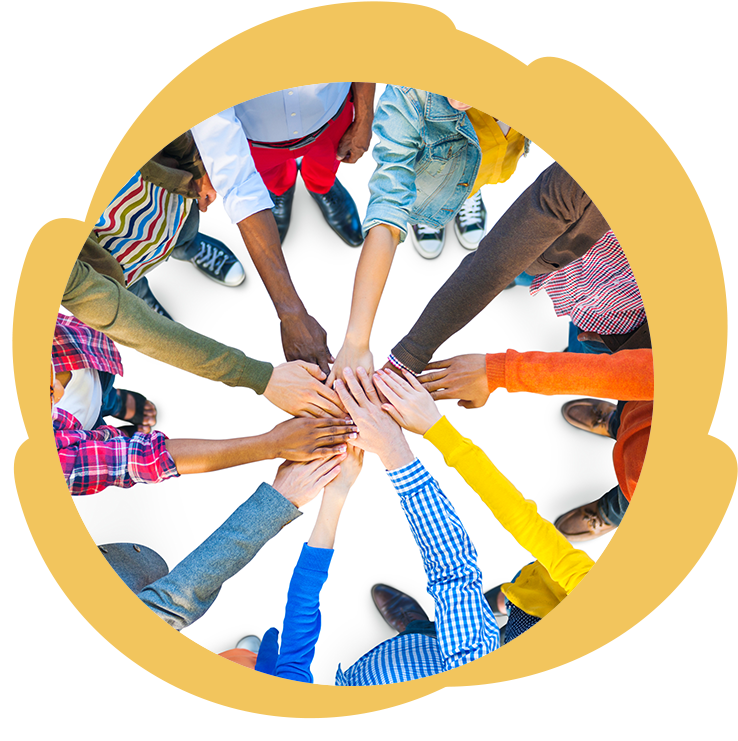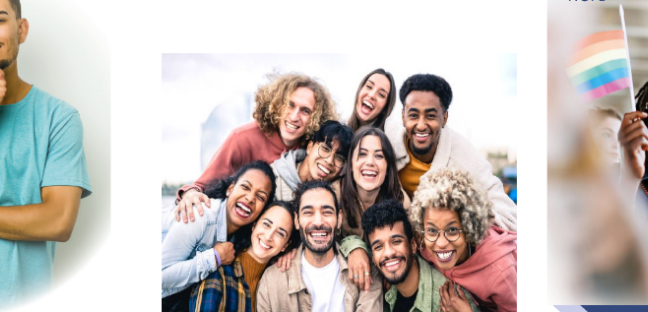 Community Integrated Recovery Centers