Supported Independent Living
(SIL Scattered and Congregate/HSP/HUD/COMPASS)
COMHAR's SIL programs are available to individuals with severe mental illness (SMI).
Counselors meet regularly with the members in their housing settings with a focus on recovery.
Individuals receive support with transitioning into supported housing and gaining stability in their lives.
Supports include medication monitoring, goal setting, mental health and substance use resources, and the development of life skills, e.g., leisure planning, budgeting, meal planning, and educational/vocational coordination.
Types of homes: SIL units are both congregate and scattered sites, primarily located in the Kensington and Northeast neighborhoods of Philadelphia with some units in West Philadelphia.
Eligibility: For most programs, members must be 18+ years of age and have a psychiatric disability and have a documented history of homelessness.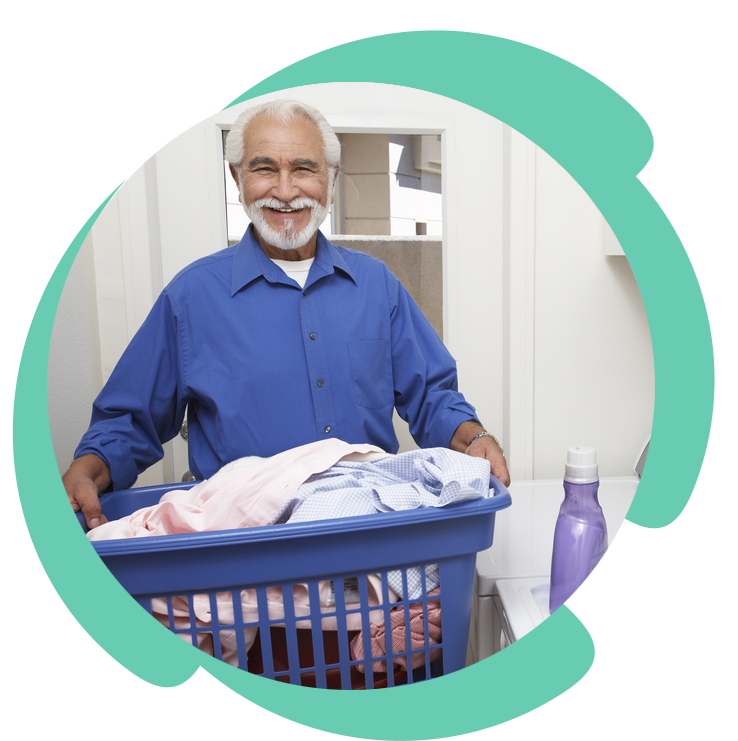 Referrals come through the TIP (Transformational Integration Partnerships) unit of
the Department of Behavioral Health (215) 569-8414 and Office of Homeless Services.
Referrals originate from case managers, shelter services, and some transitional services.