Long Term Structured Residences
COMHAR operates Long Term Structured Residences (LTSRs) located (2) in Philadelphia and (2) in Northampton County. These therapeutic programs are designed to provide 24/7 residential and intensive treatment supports for adults with a variety of psychiatric and health related needs.
Individuals requiring this level of care have access to a variety of services including:
Individual and group therapies
Psychiatric rehabilitation
Psychiatric evaluation
Peer support
Crisis intervention
Medication management
Cognitive Therapy/Recovery (an evidence-based model)
The multidisciplinary treatment team is comprised of staff that includes a psychiatrist, mental health professionals, licensed nurses, peer specialists, and direct care staff. Services are delivered both on-site and in natural community settings to maximize learning opportunities. Our focus is to assist individuals
in developing skills, increasing their independence, and stabilizing their psychiatric and physical health symptoms with the goal of moving into lesser structured settings.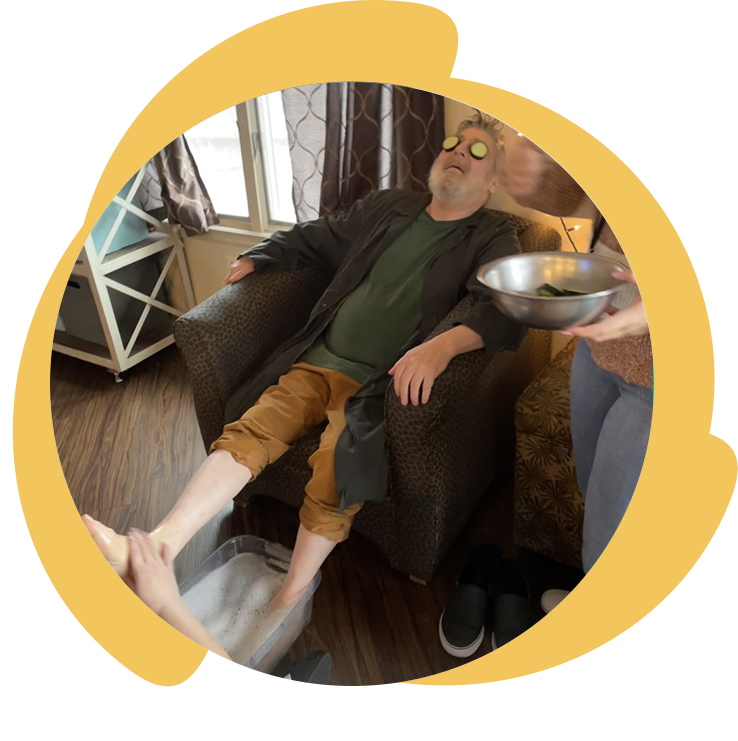 While the LTSRs are unable to accept direct admissions, individuals interested in making a referral should contact the TIP (Transformational Integration Partnerships) unit of the Department of Behavioral Health, (215) 546-0300. In Northampton County referrals can be made to North Hampton County Mental Health Services at (610) 829-6500.
COMHAR Specialized Services
For more information, call the COMHAR Specialized Services at (215) 569-8414.