Specialized Services
This outpatient program provides an array of specialized behavioral health services. Staff specialize in providing trauma-informed, culturally sensitive, services that are affirming to individuals in the LGBTQIA+ community, as well as individuals affected by specific chronic health conditions (such as HIV/AIDS). Many participants have experienced trauma, physical and sexual abuse, sexual violence, discrimination, depression, and anxiety related to their health status or diagnosis, gender, sexual orientation, or mental health needs. Specialized outpatient services aim to offer support in a safe and affirming environment.
Services include:
Individual therapy
Partner or family therapy
Psychiatric evaluations and medication monitoring.
The program works within a network of social service and health providers to provide continuing support. Specialized Services also opens its doors to those who are affirming of the communities being served.
Specialized Services is open Monday through Friday from 9:00 AM to 5:00 PM.
Integrated care services and support are also provided by a Care Coordinator through the Certified Community Behavioral Health Clinic (CCBHC).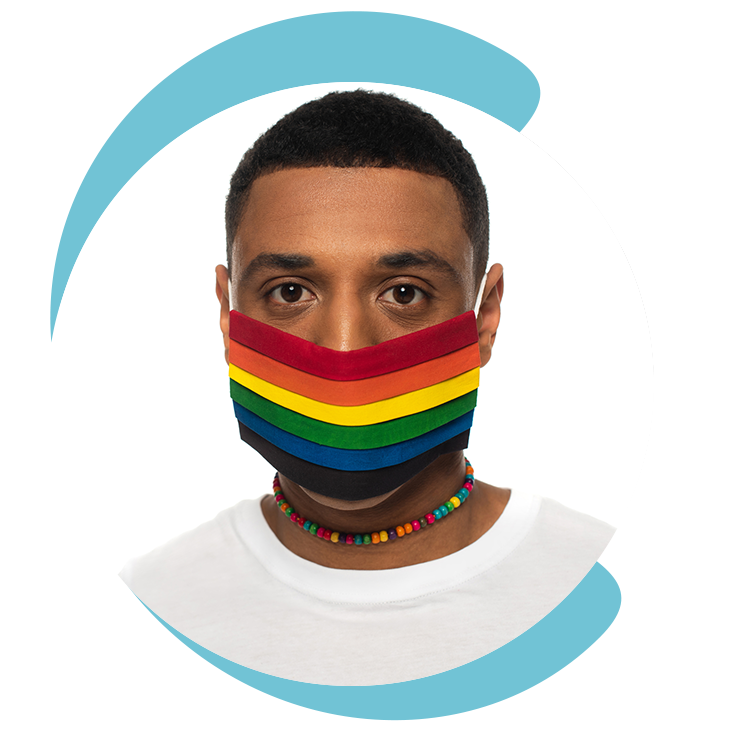 COMHAR Specialized Services
For more information, call the COMHAR Specialized Services at (215) 569-8414,
or Central Registration