The path to mental health and stability is different for everyone.
COMHAR outpatient services help members maintain daily activities and provides tools to help them build and improve relationships with families and communities, and in workplaces, or schools. Services include Psychiatric Evaluation; Psychotherapy for Individuals, Groups and Families; Medication-Assisted Treatment (MAT); Medication Assessment and Monitoring; Identification of Need for Other Services; and Referral to Community Resources.
COMHAR offers outpatient services to multicultural populations including individuals who identify themselves as LGBTQIA+ and living with HIV/AIDS, and individuals and families from the Latinx community.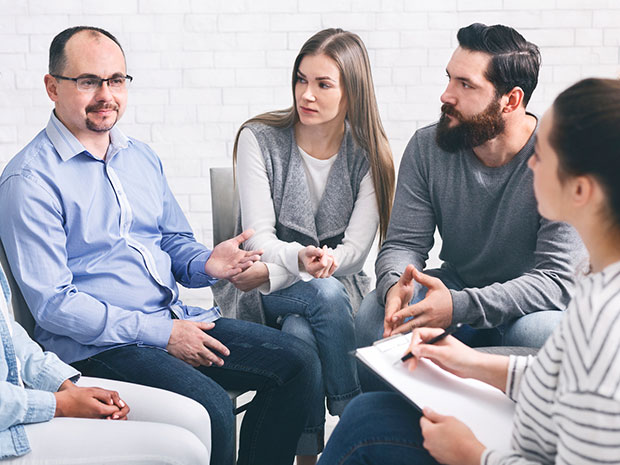 COMHAR Central Registration
For more information, call COMHAR Central Registration at (267) 861-4382 where qualified representatives are
ready to answer your questions and help connect you or your loved one to the program
best suited to your needs and personal goals, or