Intermediate Care Facility
The Intermediate Care Facility/Intellectual Disability program serves individuals who are diagnosed with severe to profound intellectual disabilities or other related conditions. Each individual's services are delivered in accordance with a single, comprehensive individual rehabilitation plan that is developed, monitored, coordinated, and revised by an interdisciplinary team.  
The goal of the program is to provide active treatment to all individuals. Team members teach basic Activities of Daily Living (ADL) skills to help enrich the individuals' lives. Regulations require that all residents attend the day program and participate in community activities as part of the active treatment process. Access to services that enhance development, well-being and quality of life are provided to each individual.
Additionally, access to the most normal and least restrictive social and physical environments consistent with each individual's needs are provided. Services reflect person-centered planning, inclusion in community life, and control and choice by the individuals served.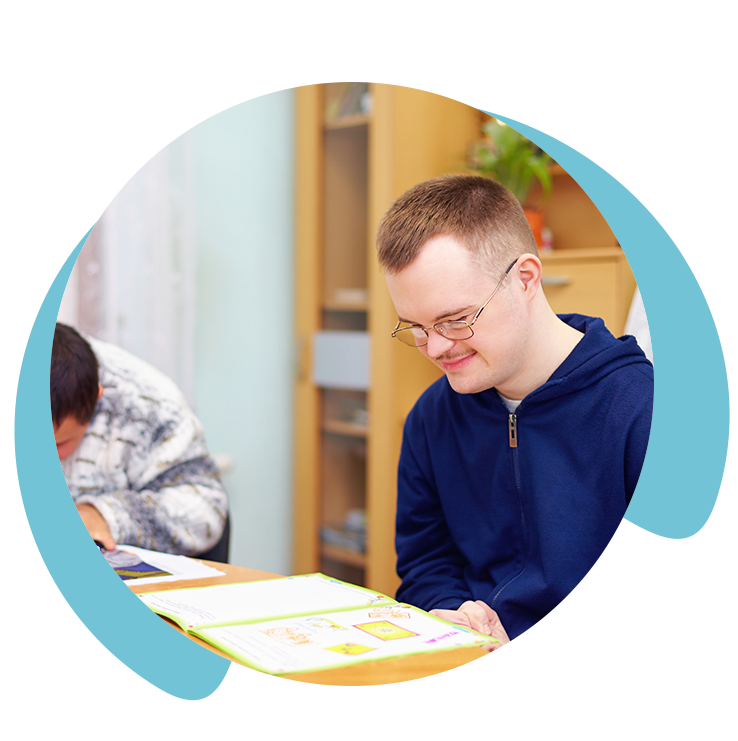 The Vanderwoude Center
Community Participation is located at the Vanderwoude Center, 3825 Whitaker Avenue.
For more information, call 215-425-9212.