Respite Care
COMHAR's ID Residential Program offers short-term support for individuals whose caretakers are unable to temporarily provide care. These services are provided in one of COMHAR's licensed residential homes and are staffed by our Direct Support Professionals. Typically, these services are offered for less than 30 days.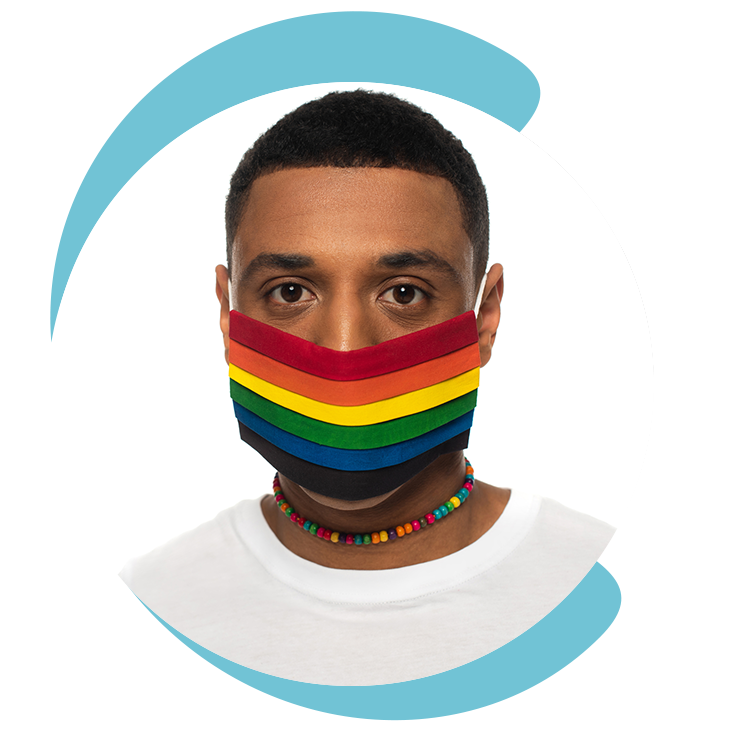 The Vanderwoude Center
Community Participation is located at the Vanderwoude Center, 3825 Whitaker Avenue.
For more information, call 215-425-9212.