Family Outpatient Evaluation and Counseling Serving ages 5 and above
COMHAR's Latino Treatment Program (LTP) is located in the West Kensington neighborhood of North Philadelphia. LTP's primarily bilingual and bicultural staff, provide quality outpatient behavioral health services to a large population of Latinx members of the community in both English and Spanish. Children, adolescents, and adults are offered culturally sensitive support services to address a wide range of needs. Services include individual, family, and group therapy, as well as psychiatric evaluations, and medication management.
Certified Therapists Provide
Trauma-Focused Cognitive Behavioral Therapy, an evidence-based therapy for children and families impacted by trauma
Services for individuals with co-occurring behavioral health and opioid use challenges through Medication Assisted Treatment
Tobacco screening to support individuals through providing tobacco cessation treatment which include medications and therapy
Opportunities for families, including learning/training events and seasonal celebrations.
Integrated care services and support are also provided by a Care Coordinator through the Certified Community Behavioral Health Clinic (CCBHC).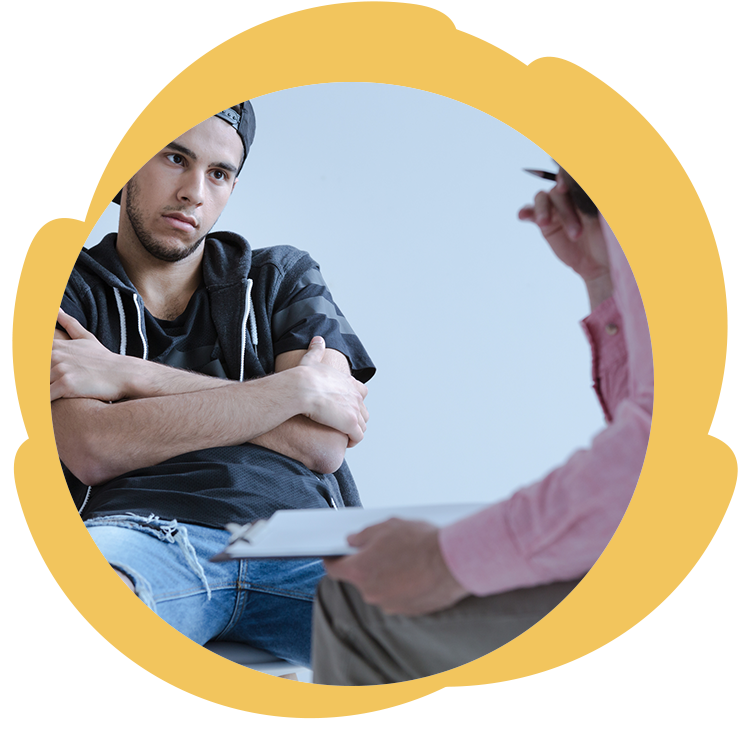 Office Hours
Monday & Friday: 8:00 AM – 9:00 PM
Saturday: 9:00 AM – 5:00 PM
Open Access Times for Walk-Ins
Wednesday: 9:00 AM – 11:00 AM
Friday: 9:00 AM – 11:00 AM
Outpatient Treatment and Counseling Services
COMHAR Central Registration
For more information, call COMHAR Central Registration at (267) 861-4382